About me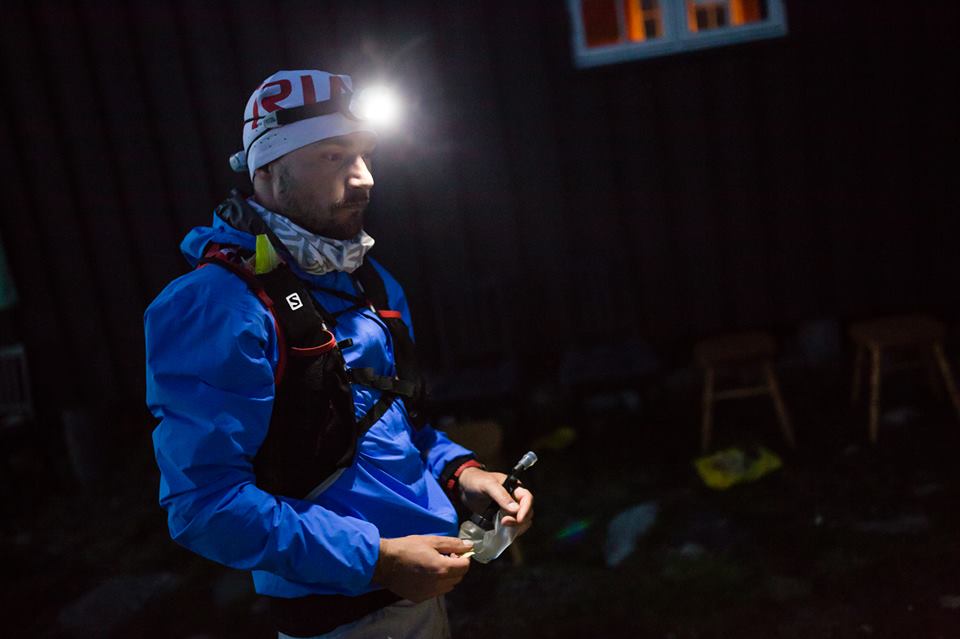 My name is Thomas. I'm in my late thirties and work as an IT consultant at my local municipal. I live in Kristiansand, Norway with my significant other with her 2 girls and our son. I recently stopped working as a Golf Professional after 13 years in the business and many more playing before that.
I started running again after in 2011 after 15 years on the couch and enjoy it so much I originally set out to complete a 170km ultra trail run (UTMB) but have since then done harder races.
I like running long races on trails and exploring my own limits, different places and meeting new people.